Blog Sale!! MAC, UD, NYX and more **Still adding products**
* There is a $2 paypal fee for every transaction. I cannot afford to cover the fee for every purchase. CC and non-CC paypal accepted.
*There is a $10 minuim purchase. Anything less than that won't be worth the packing materials.

*Shipping is $2 for the first item, $.50 for each additional item.
*Can ship internationally. Cost depends on location and items.
* Purchases over $65 get free upgraded shipping to Priority. The $2 fee still exists.  United States only.

*Please leave a comment on this page for items that you want. This way others can see which items were asked for. 
* This list is a work in progress, so I will continue to add items to this sale.
*I have perfect feedback from both MUA and ebay for selling and swapping. I am a trustworthy seller.
Urban Decay:
Skull Palette: Barely used. $10
Wallpaper Palette: Barely used. $10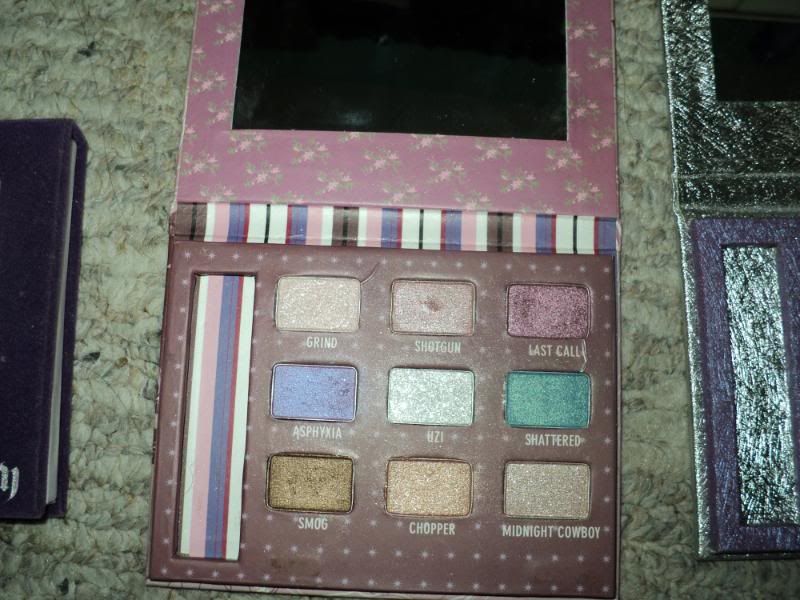 MAC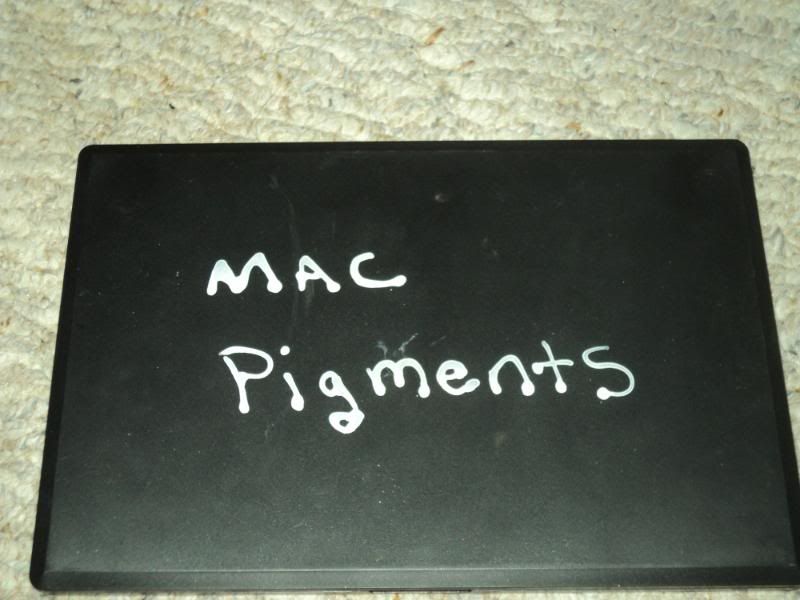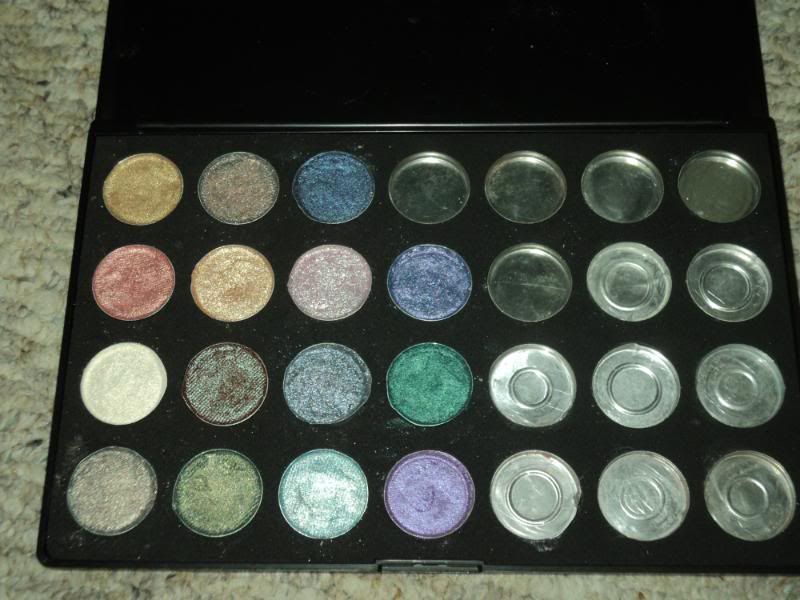 Pressed Pigment Palette: $75 (free priority shipping)
Each color has a teaspoon + in each pan.
Colors are: L-R Cocomotion (LE), Mauvement (LE), Naval Blue (LE)
Revved up (LE), Gold Mode (LE), Kitchmas, Cornflower,
Vanilla, Blue Brown, Softwashed Grey (LE), Teal,
Sweet Sienna (LE), Night Light (LE), Azreal Blue (LE), Violet
Paint Pots:
Nice Vice: Used. 80% left. Still in really good condition, $20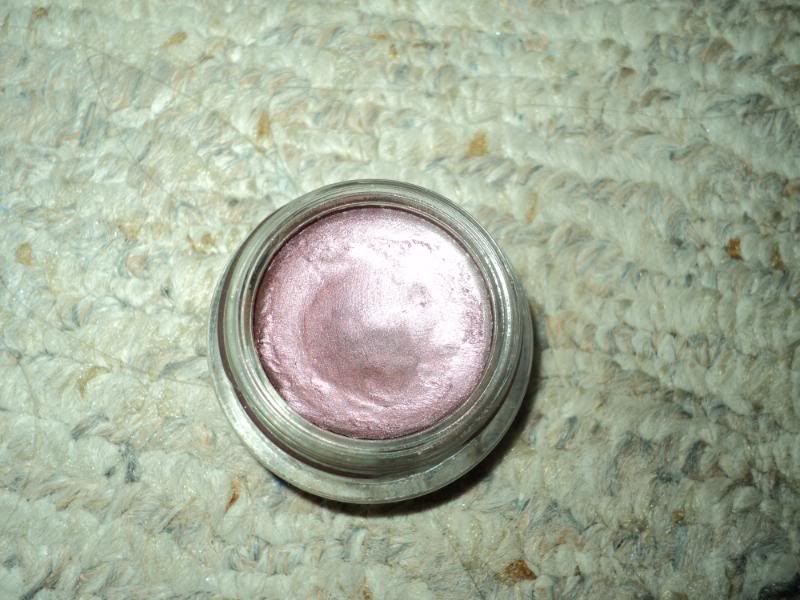 Cash Flow: 95% left. $22 Still in good condition.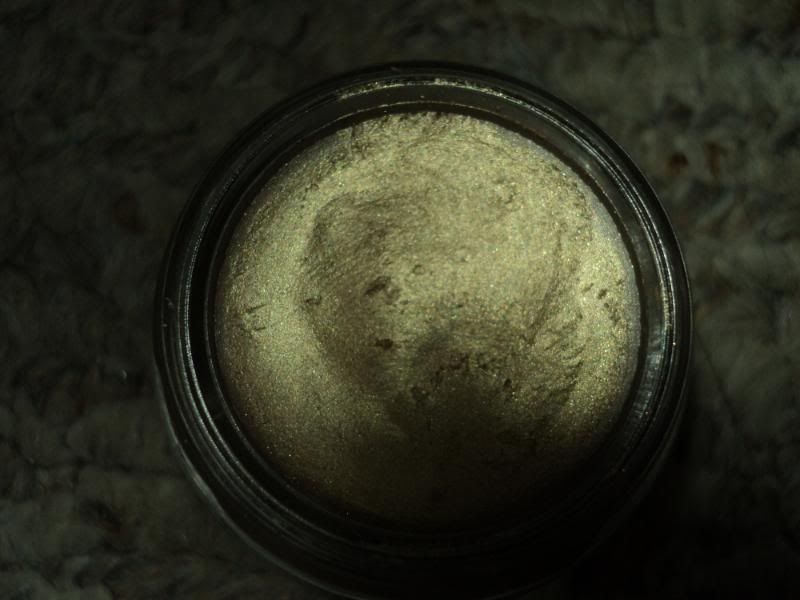 3 Comments »
hiya its roobster from MUA, I would be interest in UD the deluxe palette,Indian wood PP, minirelized e/s in quarry.Im in Australia if you could please invoice me with shipping etc,Ive sent you a message in MUA with my paypal email.thanks

Comment by Aroob | June 14, 2011 |

How much is the wallpaper palette shipped to aus?

Comment by Anna | June 16, 2011 |

I am interested in the book of shadows. If you can invoice me at bsf31392 at aol dot com. I will submit payment quickly.

It will be shipped to 94619.

Comment by Charlita Brown | June 17, 2011 |