This is one of the newest items that Sephora has graced us with:
Sephora Brand Color Play Palette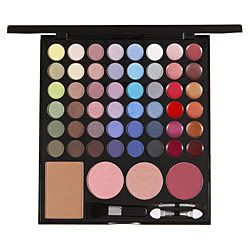 Look familiar?
78 Multi Palette, 66 Lipstick palette: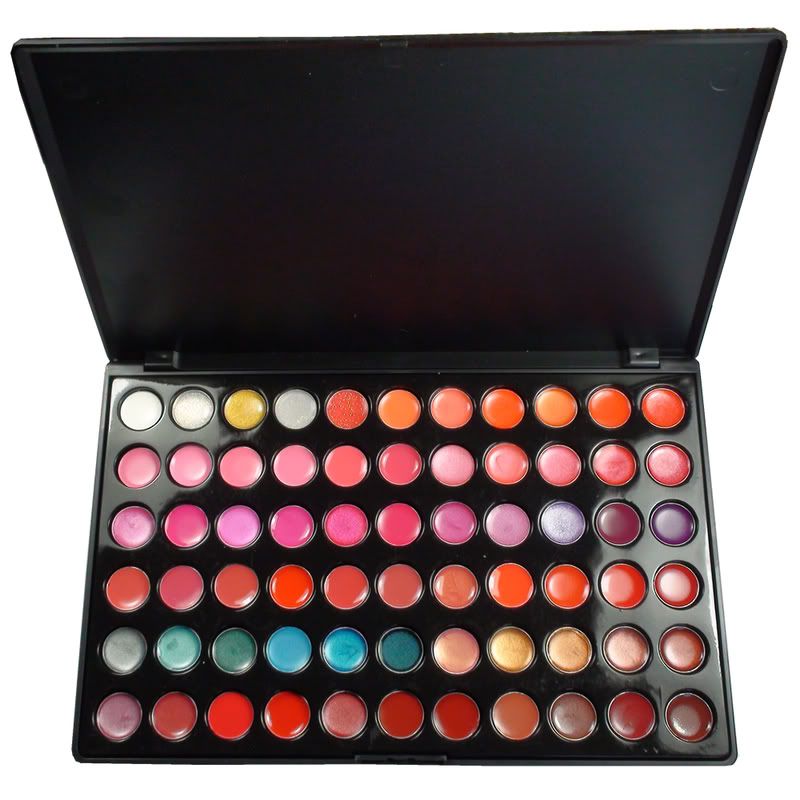 I don't know what the quality of the Sephora palette is. I do know that many people either love or hate the the palettes that I have listed. If you are a blogger or a beauty blog junkie, then you have heard of these two latter palettes. You can purchase them on Coastal Scents, however I really dislike that company, and I refuse to purchase from them anymore.
However, you can purchase these palettes and so much more on Ebay from reputable sellers who get them straight from China where they are manufactured. They cost about the same from these sellers as they do from Coastal Scents, and are typically packaged very well. You also don't really have to pay the overpriced shipping that Coastal Scents make you pay.
Just for example, my only order from Coastal Scents charged me $10 for shipping, Parcel Post. I ordered a few of the gel eyeliners and a couple of home fragrances. This could have easily fit into a Flat Rate Priority Envelope for $5. So I was kinda pissed that it cost me that much to get my stuff, on top of taxes. Coastal Scents is located in Florida, so my package didn't even have to leave the state.
Anyway, back on subject, the Sephora palette looks a lot like the one that I listed. The price of the Sephora palette is $22, which is very comparable when it is compared to the other palettes which come in at $20-25.
So if any of you get this palette and try it, let me know. I'm curious as to the quality of it, and if Sephora has taken notice of the current uproar of these palettes.